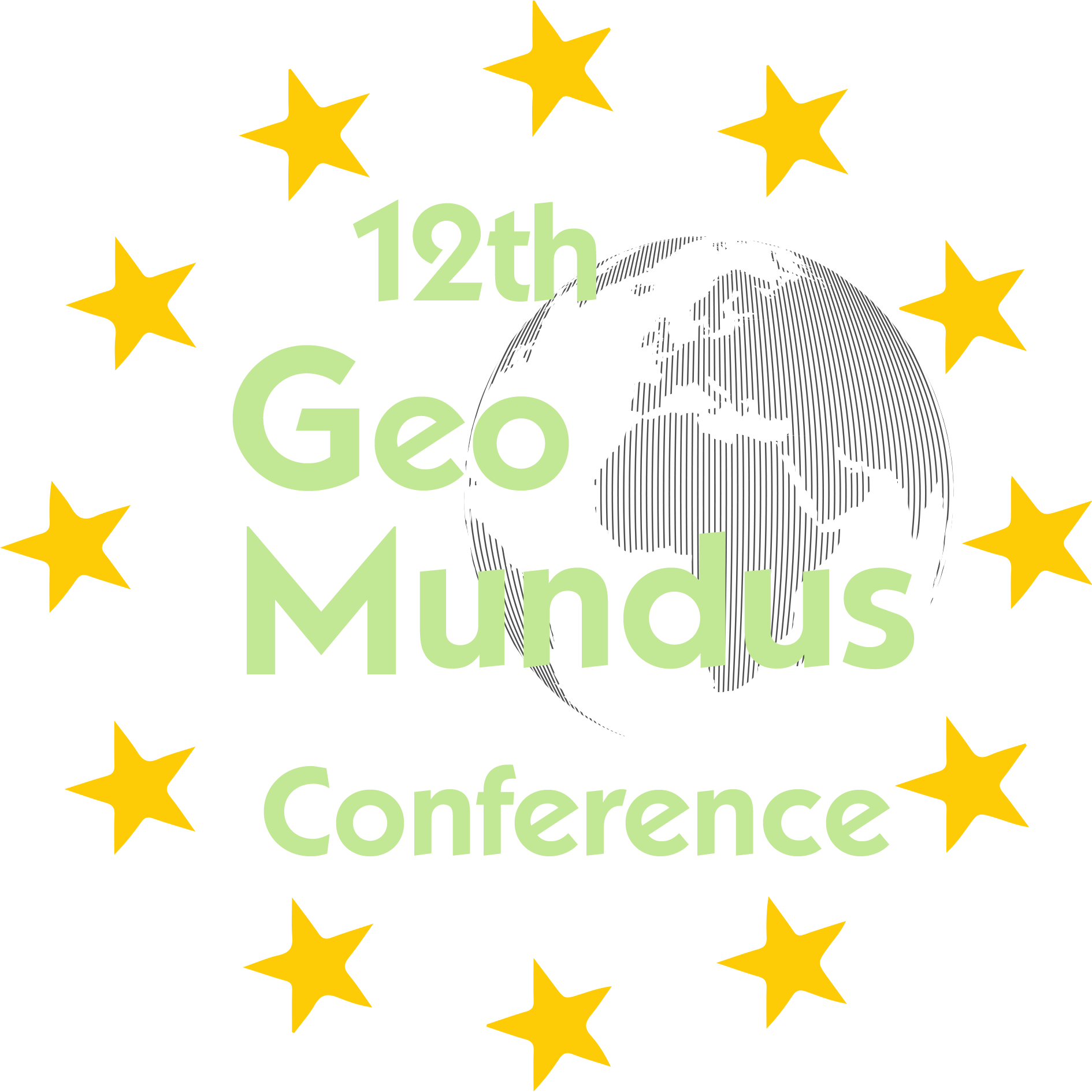 GeoMundus 2020
SHORT PAPERS AND POSTERS SUBMISSION
The submission for short papers and posters is now open!

Thank you for your interest in participating in GeoMundus 2020. All individuals interested in any aspect of geospatial technologies are invited to submit their research. Please follow the poster guidelines when preparing your submission. Potential topics along with applications of Geospatial Technologies include, but are not limited to:
Cadastre
Cartography
Environmental Management
Epidemiology
GIS Software Engineering
Geodesy
Geographic Information Science
Geography
Geoinformatics
Geospatial Databases
Geospatial Data Mining
Geostatistics
Landscape Ecology
Location Based Services
Navigation
Remote Sensing Applications
Spatial Cognition
Spatial Data Science
Surveying
Unmanned Aerial
Systems/LIDAR
Others
Guidelines for posters and short paper submissions
Selected authors will be notified by email and accepted short papers and posters will be displayed later on the GeoMundus website. The presentation will be 15 minutes long, followed by a 5 minutes question-answer session. The official language of the conference is English.
Eligibility: Currently enrolled student at a university, or enrolling in 2020 (undergraduate, masters, doctorate, or graduated in 2020).